We are very happy to announce the following keynote speakers for the 3rd International Conference on Air, Water, and Soil Pollution and Treatment (AWSPT'18):
Prof. Anas Ghadouani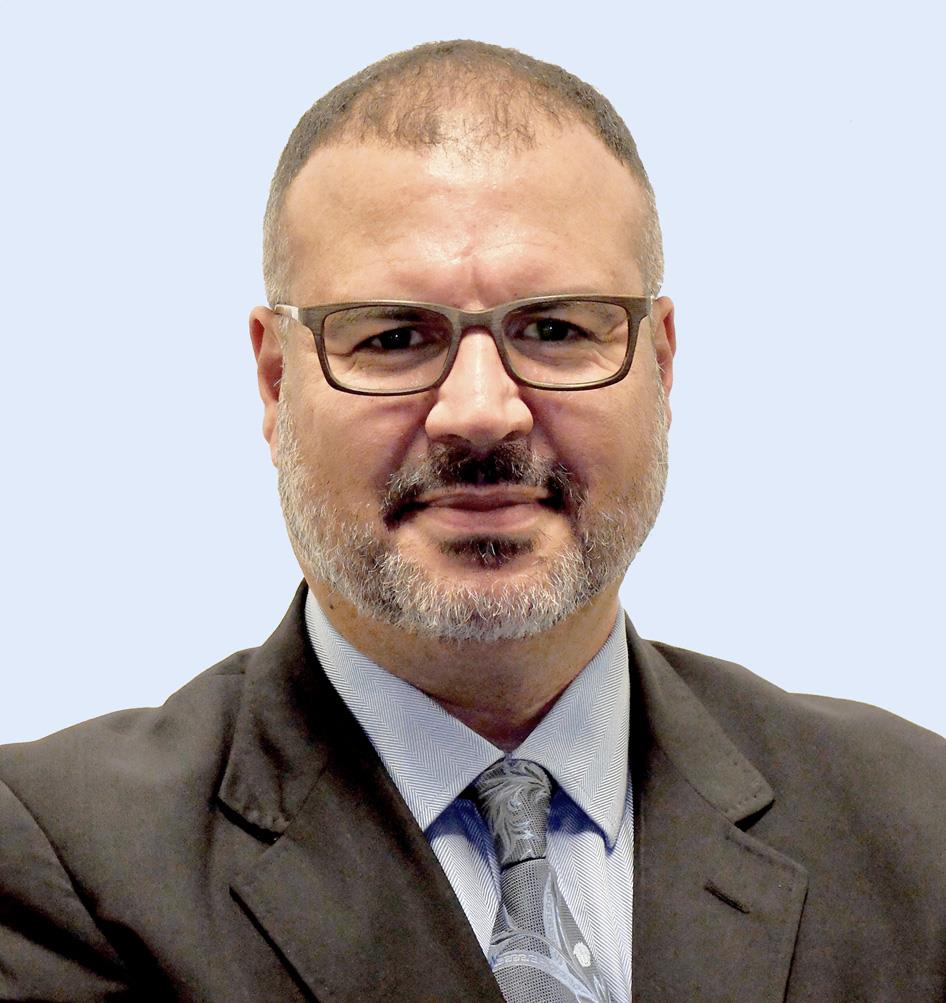 Anas Ghadouani is passionate about all aspects of water engineering and management. With more than 20 years of experience, which took has taken him over the world while researching water in a wide and diverse range of environments, Anas has developed a unique integrated and solution focused approach for the study of water issues. Anas has demonstrated strong leadership in teaching and learning as well as research nationally and internationally. He has won multiple awards and is an active contributor to public discourse about water related issues, via mainstream and social media. Anas provides expert advice to numerous organisations in Australia and around the world, and he also serves on the editorial board of the journals Hydrology and Earth System Sciences and Frontiers. Anas is currently a Professor and Programme Chair of Environmental Engineering at The University of Western Australia.
Topic of Keynote: Water for the Twenty First Century, Can Small Solutions Help Tackle One of the Biggest Problems Facing Humanity?

Keynote Abstract
AWSPT'18 is part of the 3rd World Congress on Civil, Structural, and Environmental Engineering (CSEE'18). Congress Website | Congress Flyer
Poster Board Dimensions:
Authors presenting via poster boards are to be informed that poster boards are 110 cm height and 70 cm width.
Upcoming Dates
Final Version of Accepted Submissions Deadline
Extended
Regular Registration